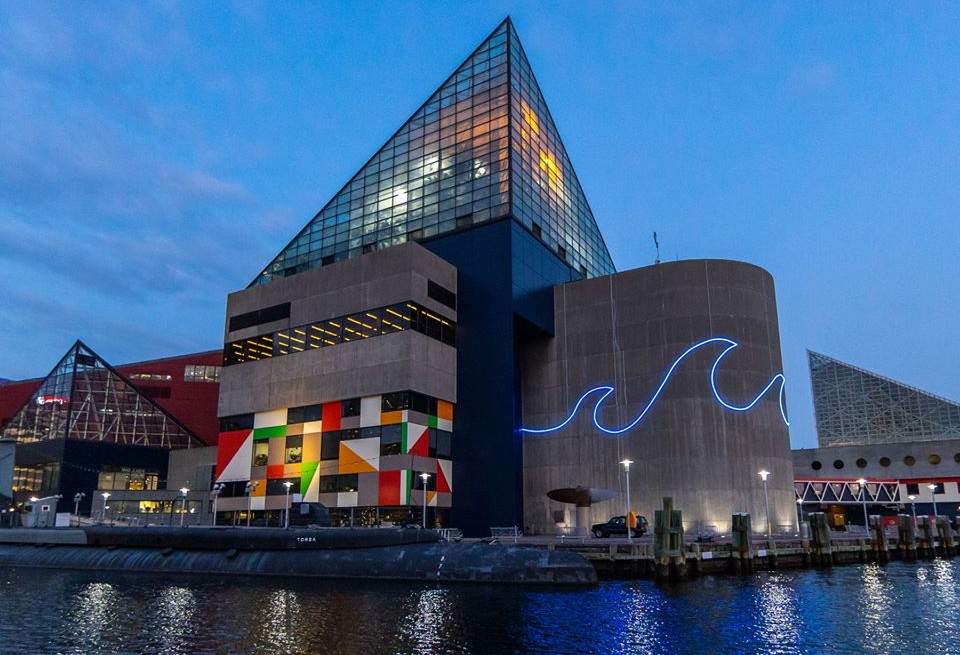 Explore our world's aquatic treasures right in the heart of Baltimore's famous Inner Harbor. Admission is included in our Grand Networking Event on Tuesday evening, but you can also enjoy an underwater world of wonder on your own!
Can't make it in person? Check out the virtual tour of the National Aquarium here!
Baltimore Ravens vs. Minnesota Vikings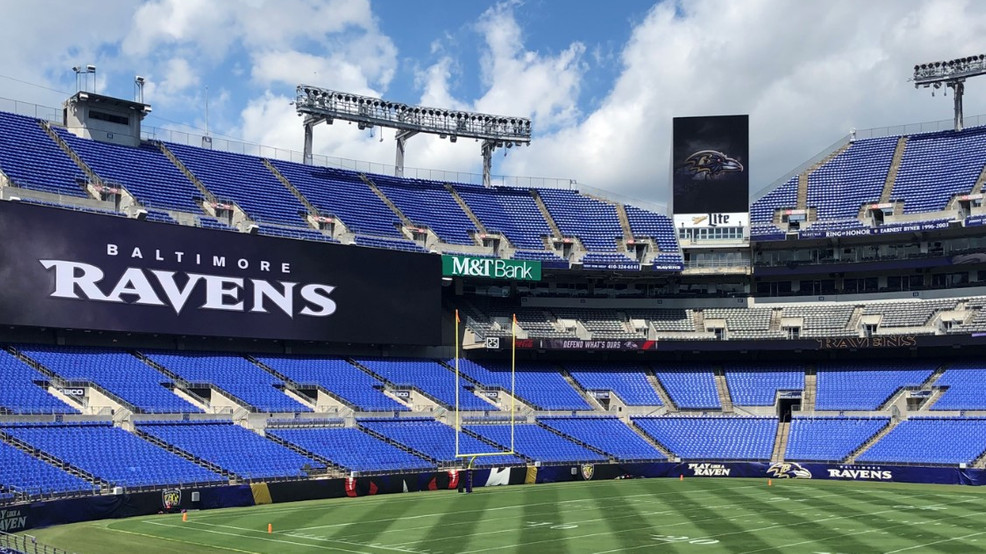 Wear your purple and experience game day in Baltimore! Just a few blocks from the Inner Harbor, catch the Baltimore Ravens football team play against the Minnesota Vikings at the M&T Bank Stadium on Sunday, November 7 @1PM.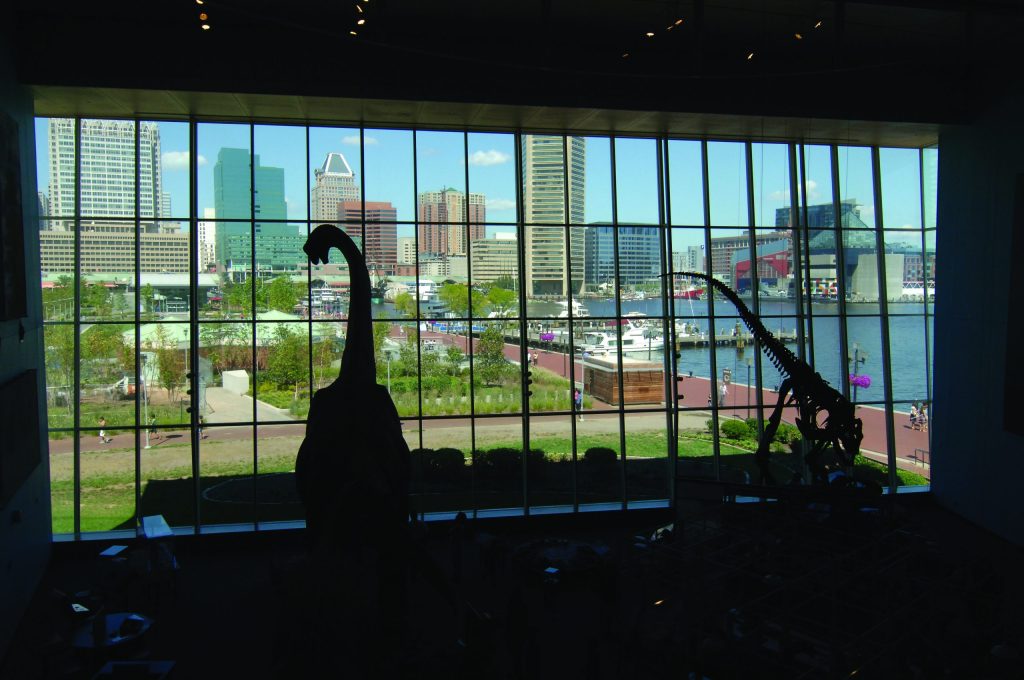 Located in the Inner Harbor, the Maryland Science Center is filled with interactive and educational exhibits that explores all kinds of subjects, such as astronomy, paleontology, the human body and physics! Check out the live demonstrations, the Davis Planetarium, an IMAX theater, and a rooftop observatory.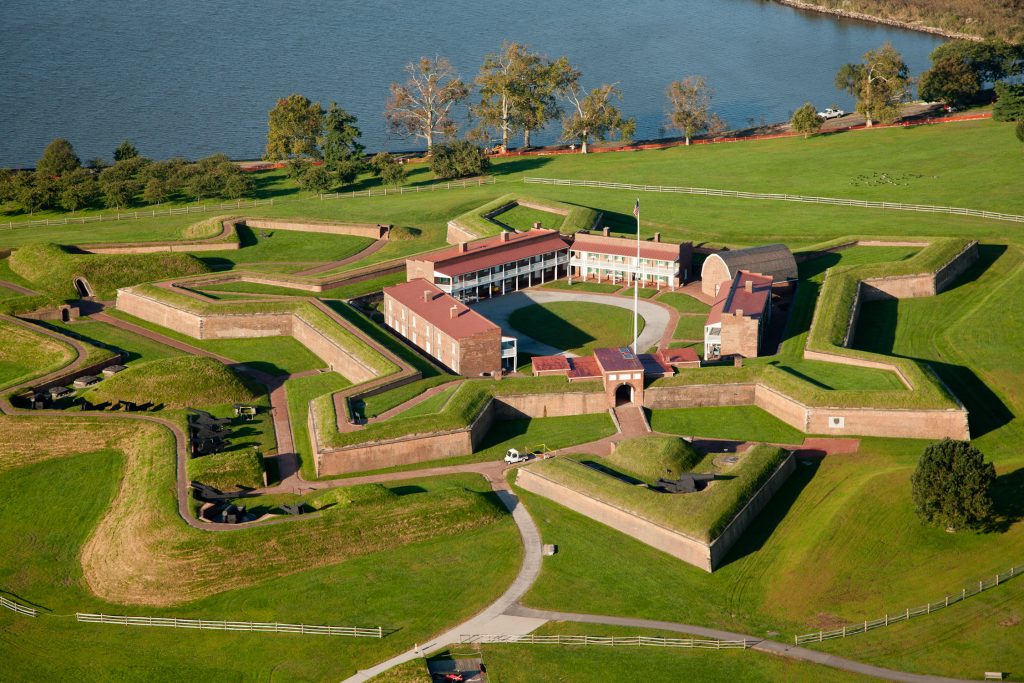 O! say can you see…
Best known for its role in the War of 1812 and the inspiration for "The Star-Spangled Banner," Fort McHenry is located in the Locust Point neighborhood of Baltimore. Experience true American history through its educational exhibits and ranger programs!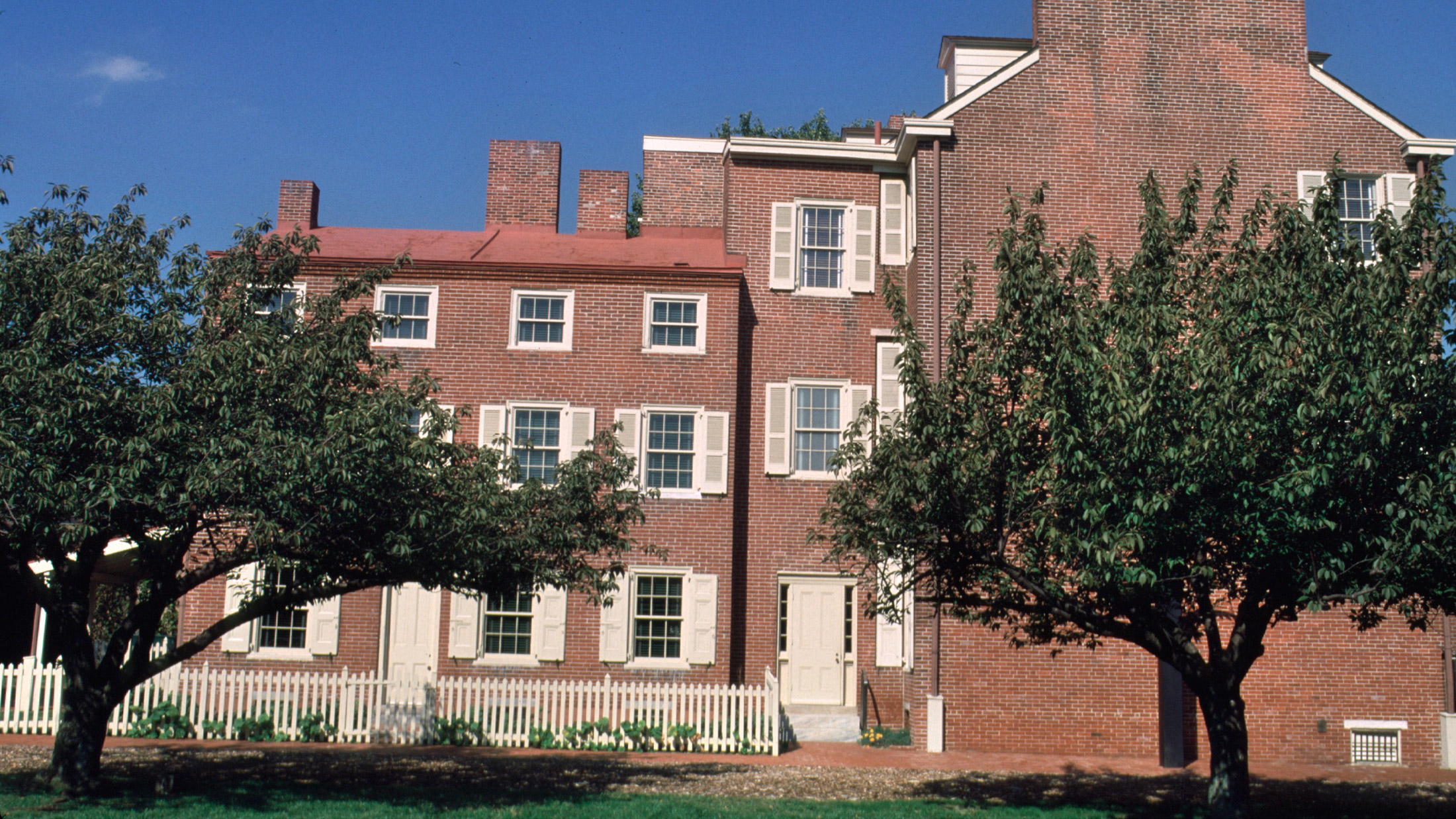 The Edgar Allan Poe House and Museum in Baltimore is the former home of American writer Edgar Allan Poe in the 1830s. The small unassuming structure, which was opened as a writer's house museum in 1949, is a typi- cal row home. The self-guided tour of the house includes exhibits on Poe's foster parents, his life and death in Baltimore, and poems and short stories written in Baltimore. It also features significant artifacts including Poe's chair, lap desk, and telescope. Reservations required.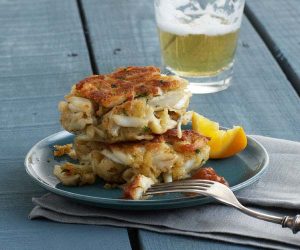 Did someone say crab cakes?
Be sure to bring your appetite and check out Baltimore's eclectic restaurants! Baltimore offers a diversity of food and it is named one of the top 10 U.S. cities for food lovers. Plus, don't forget to check out the local craft breweries!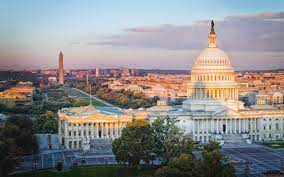 Take a day trip to our nation's capital! Only about an hour from Baltimore by car or convenient commuter rail, experience Washington D.C.'s famous museums, monuments, waterfront, restaurants, and more local attractions!